Hi, this is Money Manager Team.
You can edit selected dates and notes at once after this update.
Furthermore, we made our app easier to use with landscape mode for tablets and better keyboard support.
​

1. Tablet Landscape Mode
- You can rotate tablet devices to use vertical or landscape mode.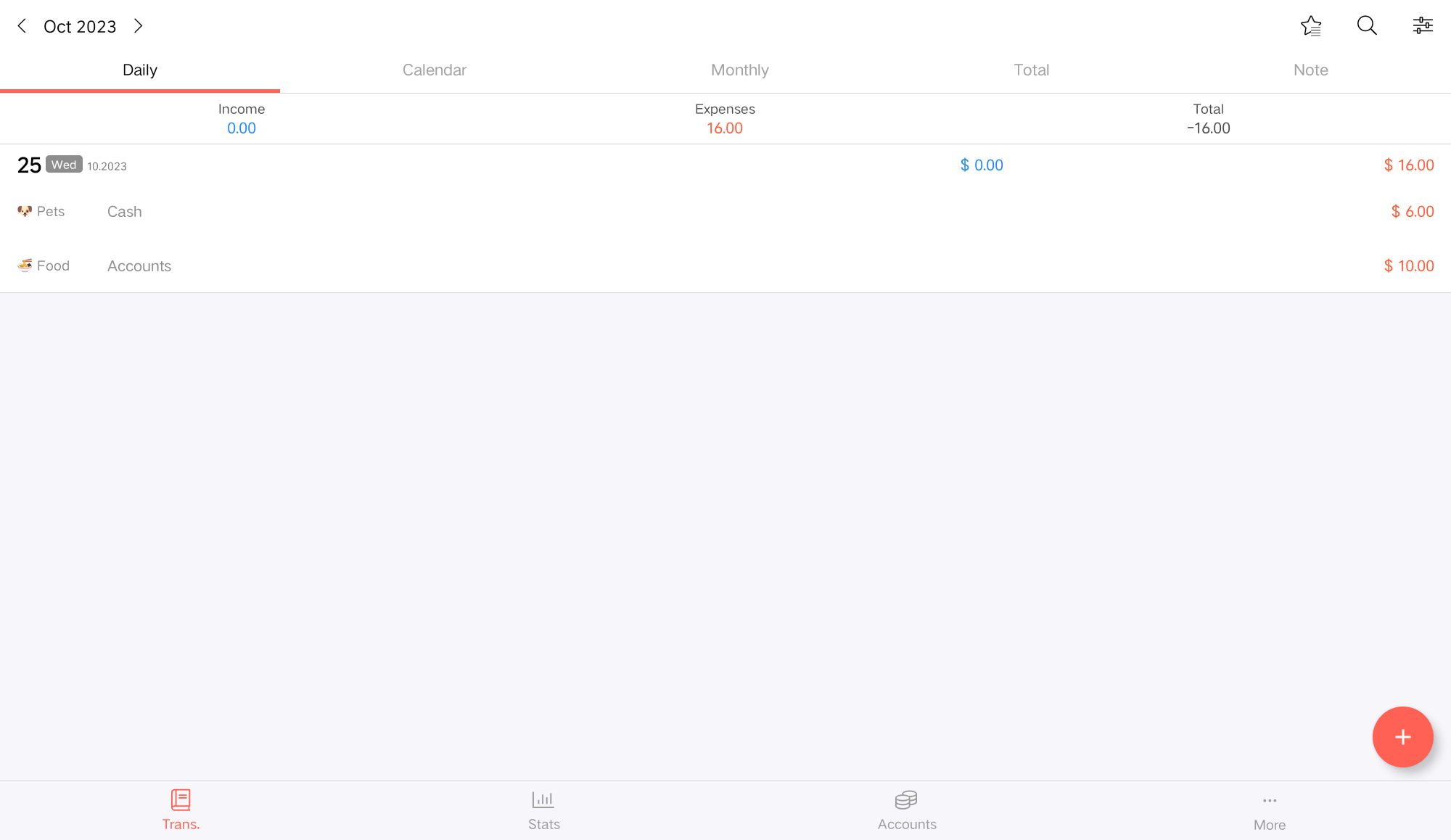 2. External keyboard support in Amount
- On a numeric keypad or calculator mode, we now support external keyboard input with numbers and operations when the keyboard is linked to your device.
3. Edit All Dates / Edit All Notes features
- To use Edit All features, please press-and-hold a transaction to get into Edit Mode. Then, press ⋮ the icon on the right upper.
4. Autocomplete history is now can be cleared.
- You can initialize your autocomplete history by More > Configuration > Autocomplete > click the Reset button on the upper.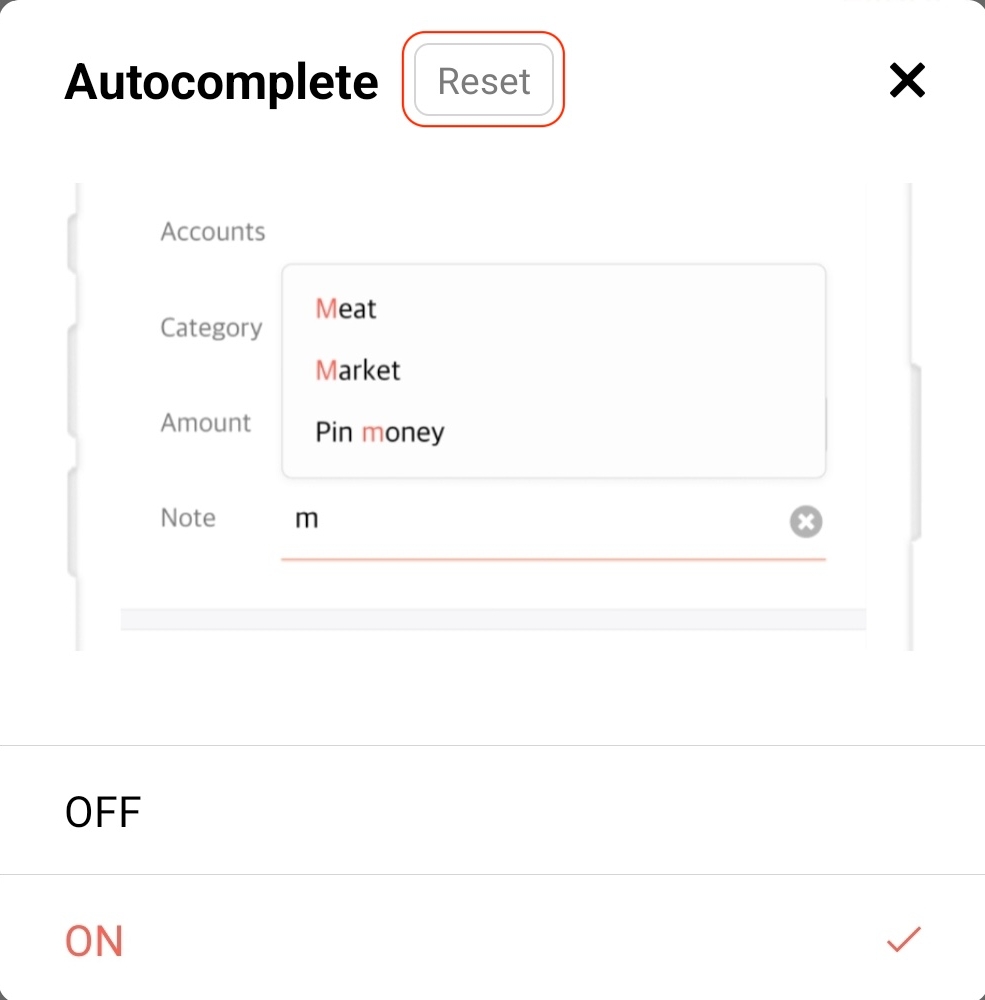 We will develop the Money Manager into a more user-friendly app in the future.
Thank you.