In order to access PC Editing, you need to be on the same network.
The same network means that your PC and mobile device
are connected to the same router (ethernet / WiFi).
1) Please go to Settings > PC Manager
2) Type the Wi-Fi address(The red box) on your web browser.
You can also enable/disable password feature by clicking the button(The blue box)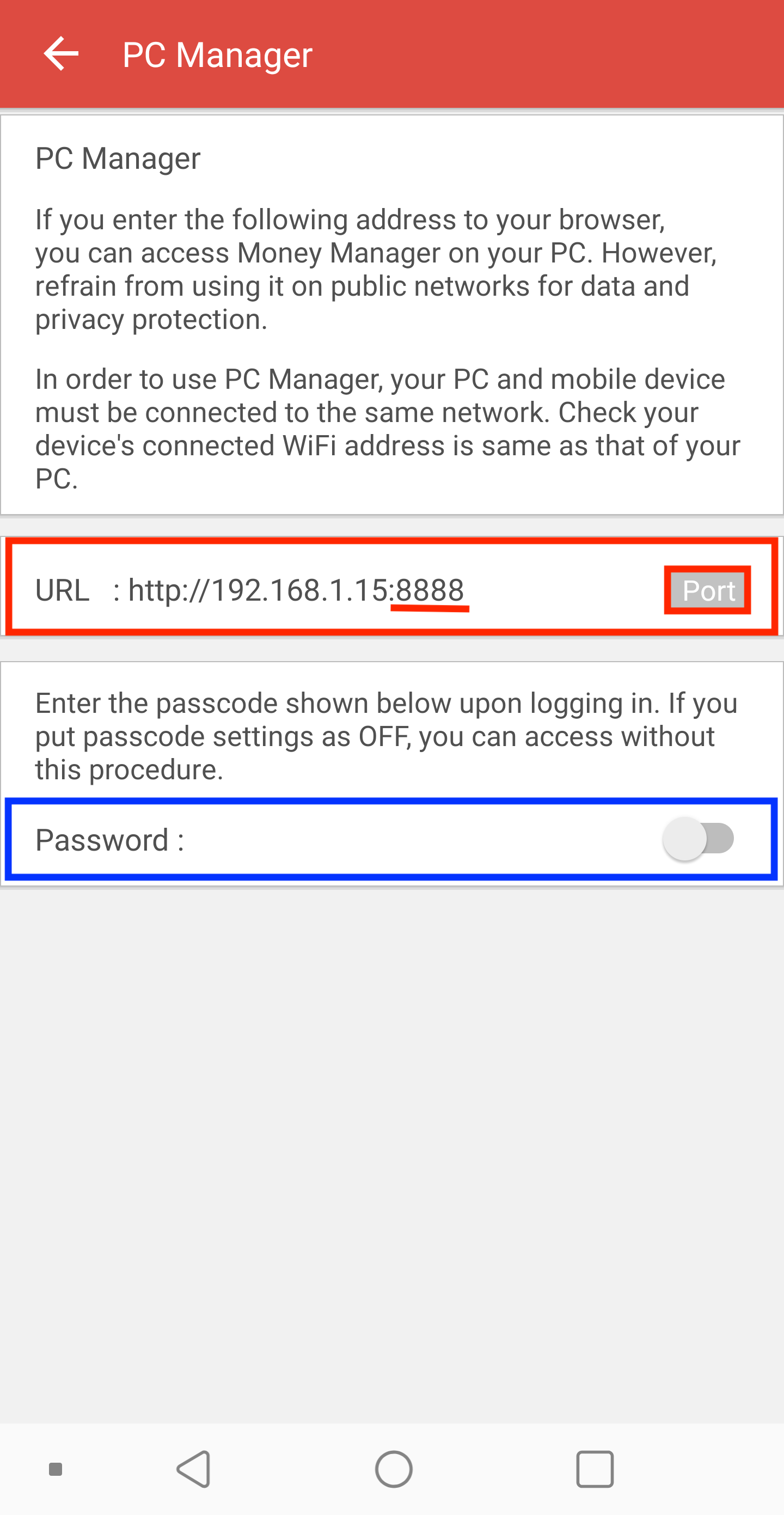 However, although two devices are connected to the same router,
if the router is utilizing a firewall or limiting the 8888 port, you have to deactivate those settings in order to connect. If you are unable to connect to PC Editing, you can try the 'Port' button and retry. You can see that the last four numbers have changed to 9999 from 8888.
Also, please make sure if you have allowed the flash.

3) In your browser, you will see the PC editing page, like below.
Please maintain your PC Manager screen on your phone. If you don't keep it on,
it will be disconnected.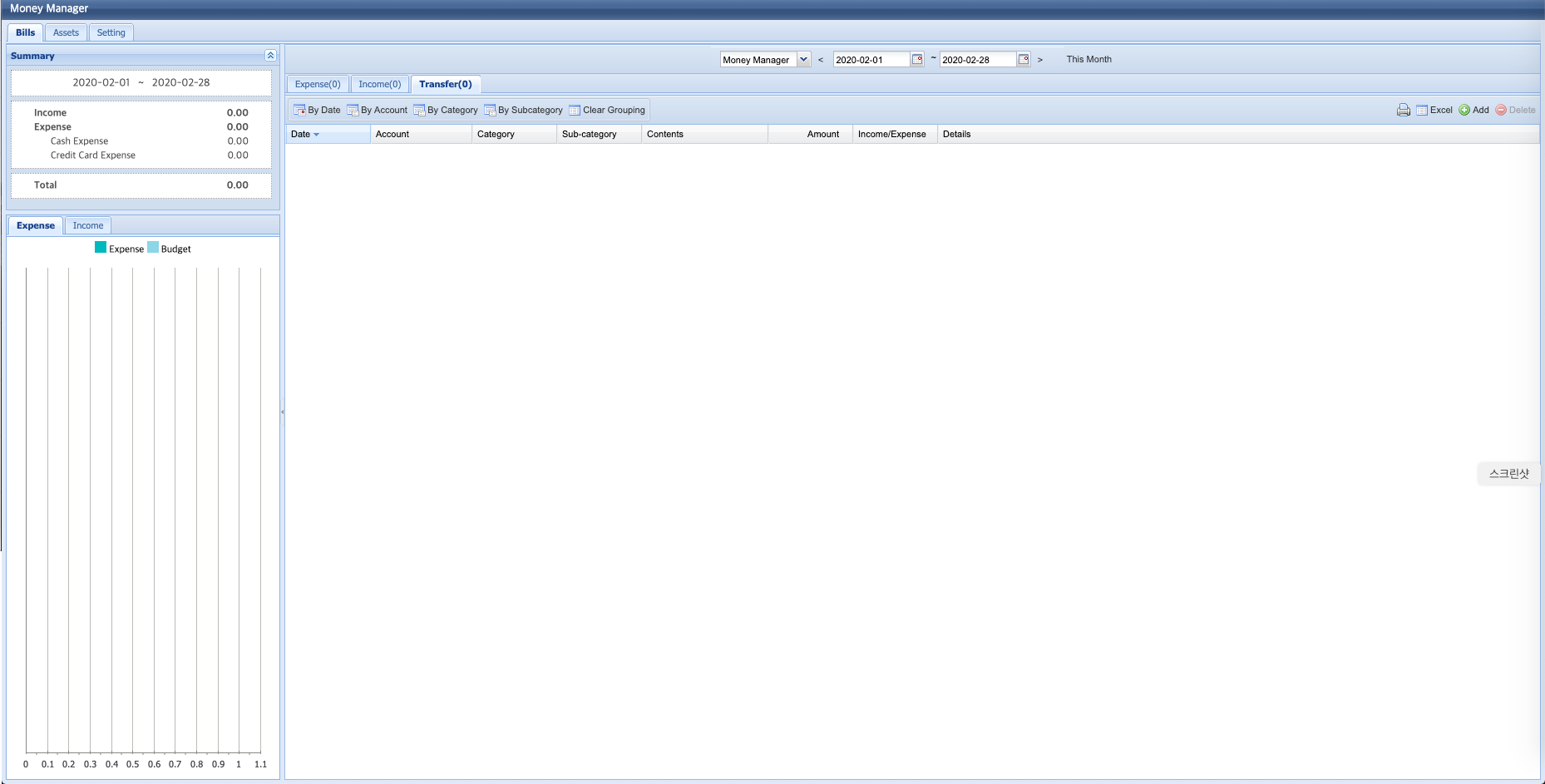 4) You can also see the pie charts and line graphs.