Greetings from Money Manager!
We are close to the end of the month. It seems like the time does fly, and flying fast enough that even if we want to update more contents for you, but there was simply no time to do so. Our scheduled regular update for May (3.4.x) will be rolling out gradually from 28th April onwards to all regions.
1. Filtering Feature Added.
As for our May update, we have prepared Filtering Feature. This allows you to review compile of specific data that you set. As for expenses filtering, the feature can also tap on to compiling your data even if you set the transfer expenses.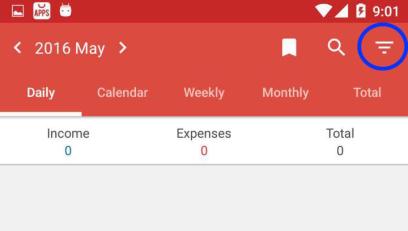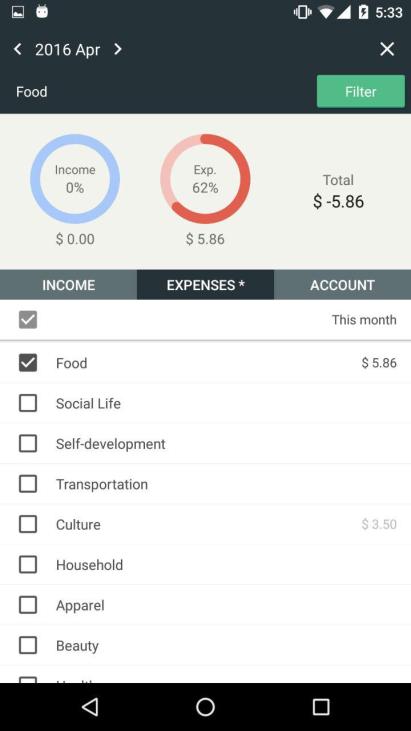 [Figure 1. Filter Screen]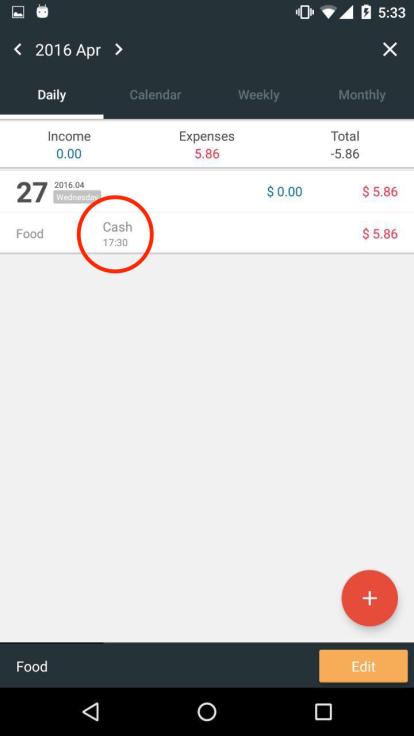 [Figure 2. Filtering Feature in effect]
2.Time Input Feature
3.3.10 or later versions are now able to record time upon registering your transaction. When you do record the time when the transaction has been made, all your transaction data will automatically align themselves in timely order. You can modify this feature at Settings > Configuration.
3. Response speed of Bills Tab, Calendar, Weekly, and Monthly lists have been dramatically improved.
4. Minor bug fixes.
We are working very hard to further smoothen and stabilize our services and user experience through regular updates and continuous maintenance.
Thank you for using Money Manager