You can apply colour when you write notes.
1. In the 'Daily' tab, please click the Note button in the lower right corner.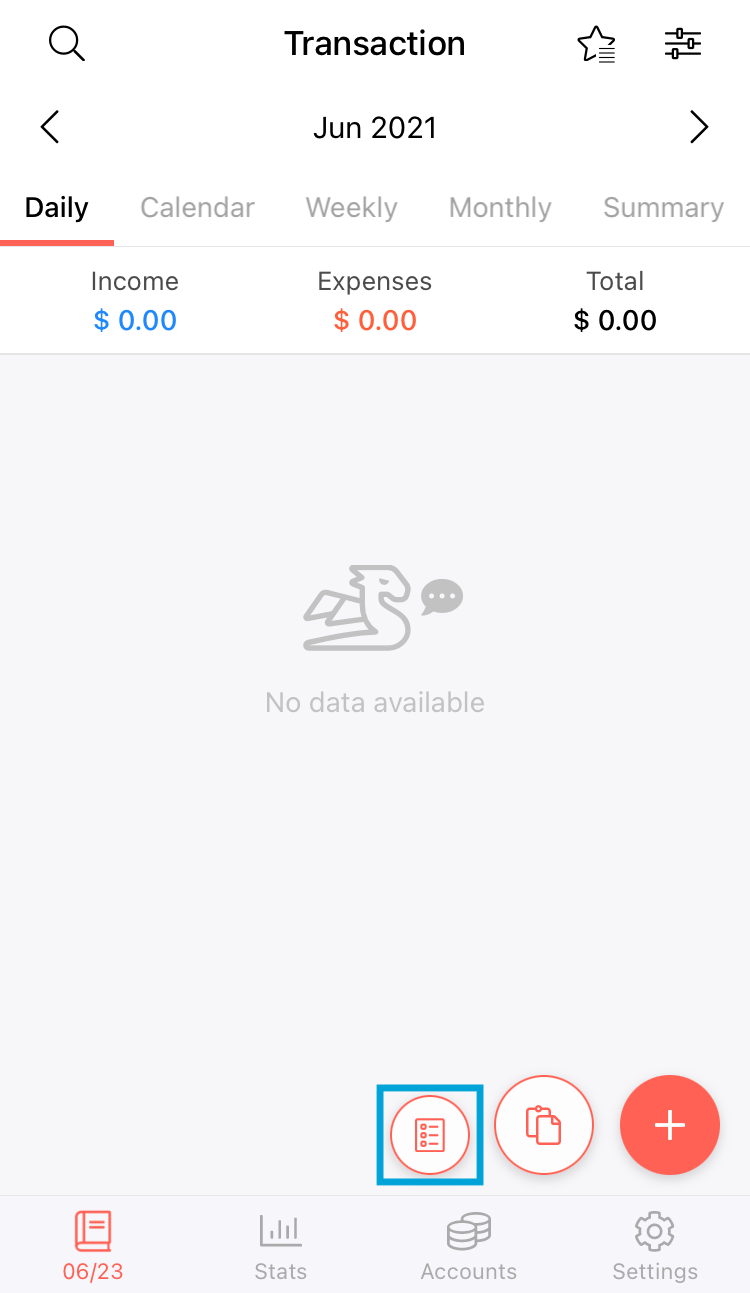 2. Please click the Add Note button at the bottom.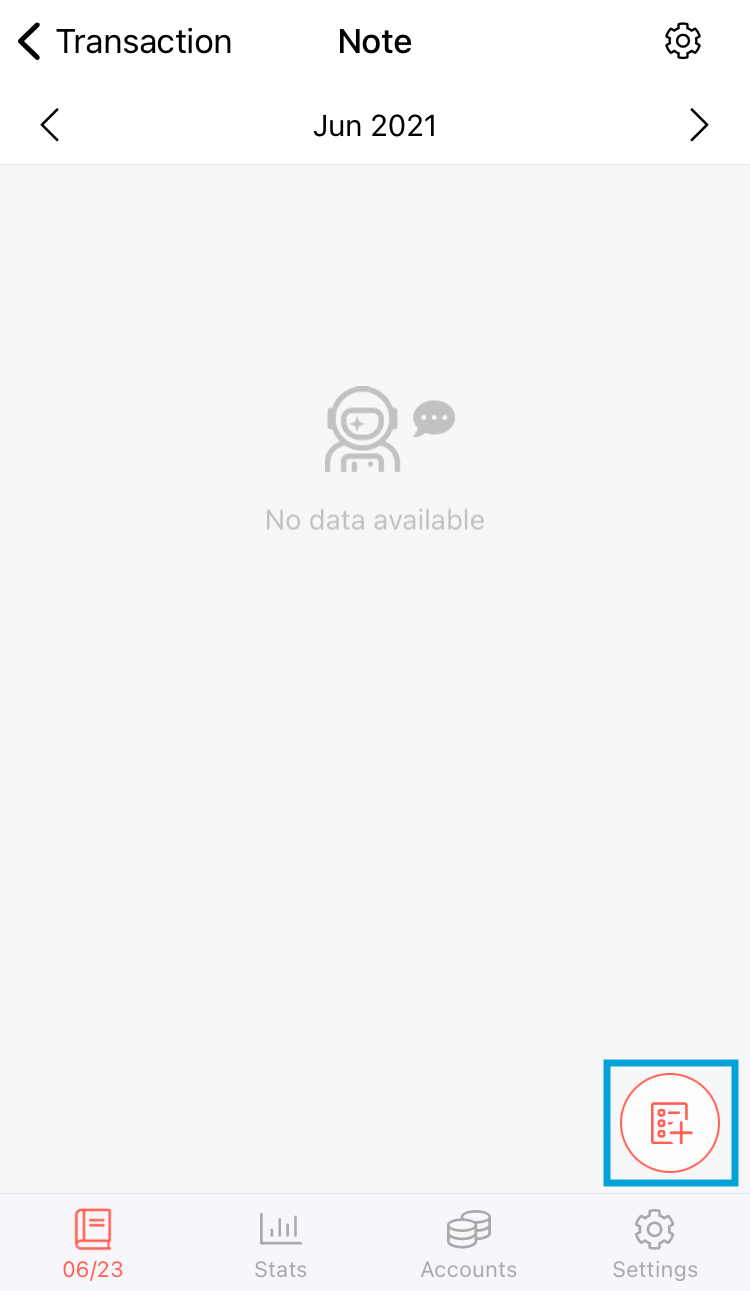 3. When writing a note, please click the Palette button at the top right.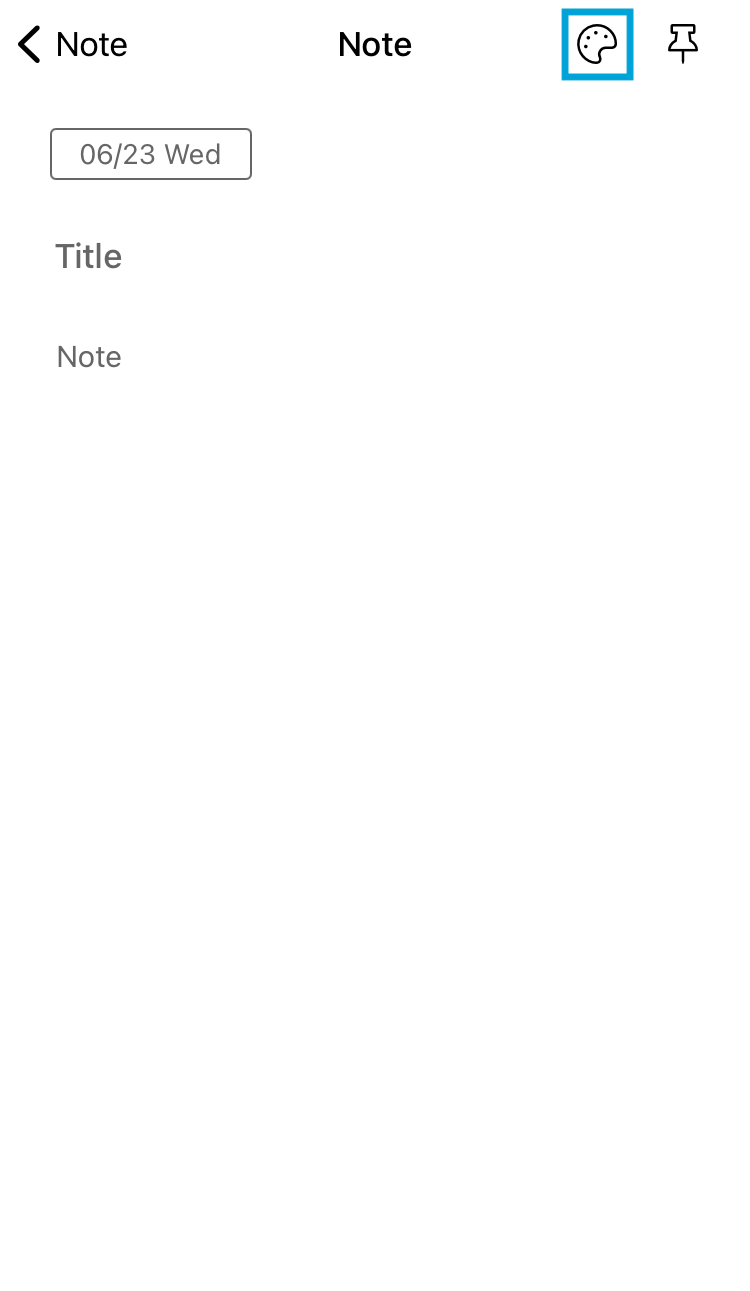 4. Please select the colour you want and save it.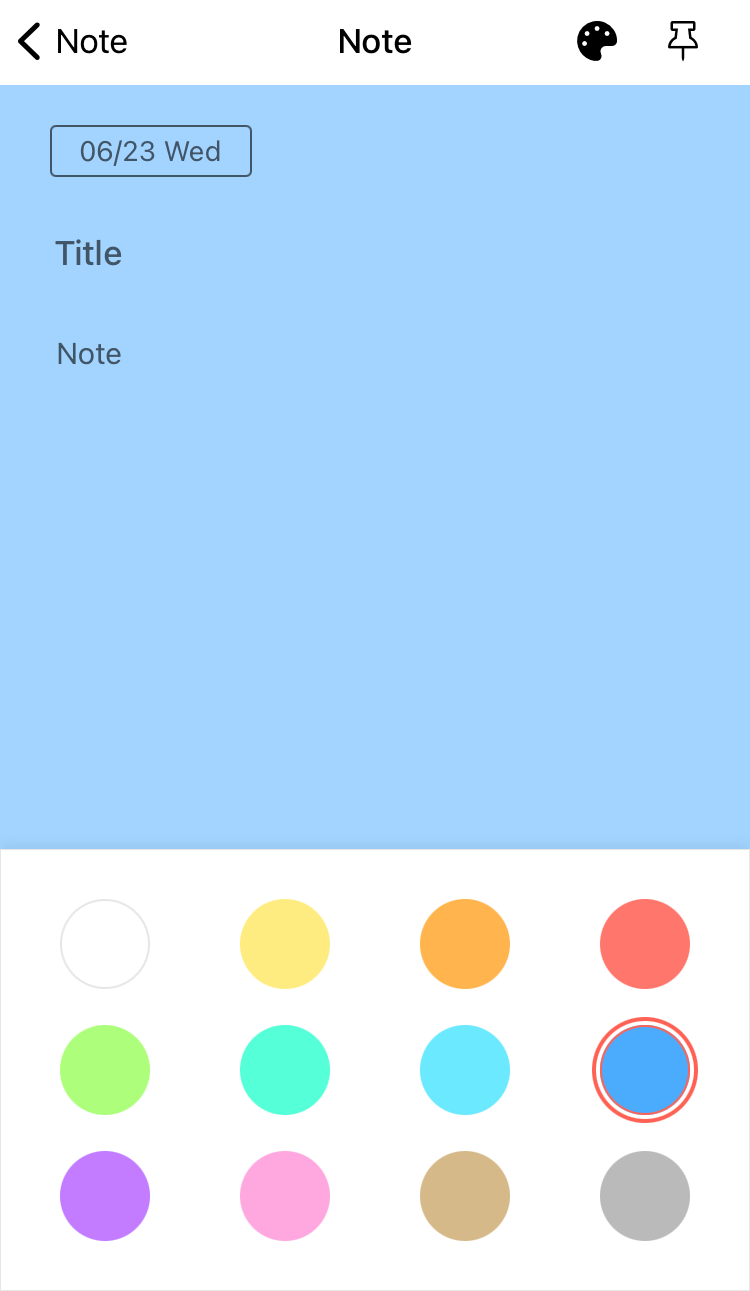 You can see the color you applied in the calendar tab.