Hi, this is Money Manager Team.
​
The update of the 4.6.0 version will be released gradually from mid-January.
In version 4.6.0, we will do our best to reward the users with a better feature.
​
​
On 4.6.0. ver
1. There is a change in the backup/restore process according to the Android policy change.
2. A swipe function has been added, allowing you to move monthly/tap by swiping left or right.
3. The total function has been added to the weekly/monthly screen.
4. Data is not initialized when changing the main currency.
​5. Added the feature to set account groups as credit/debit cards.
​
​
1. Change Backup/Restore Policy
​
Due to the Android policy change, access to external storage is restricted in the Money Manager app.
For this reason, the automatic backup data is stored inside the app and is also deleted when the app is deleted.
We recommend using Google Drive for automatic data backup.
​
​
​
2. Swipe Function
​
You can move the month/tab by swiping left or right.
Monthly/tab swipe can be selected in Settings > Manage Settings > Swipe.
​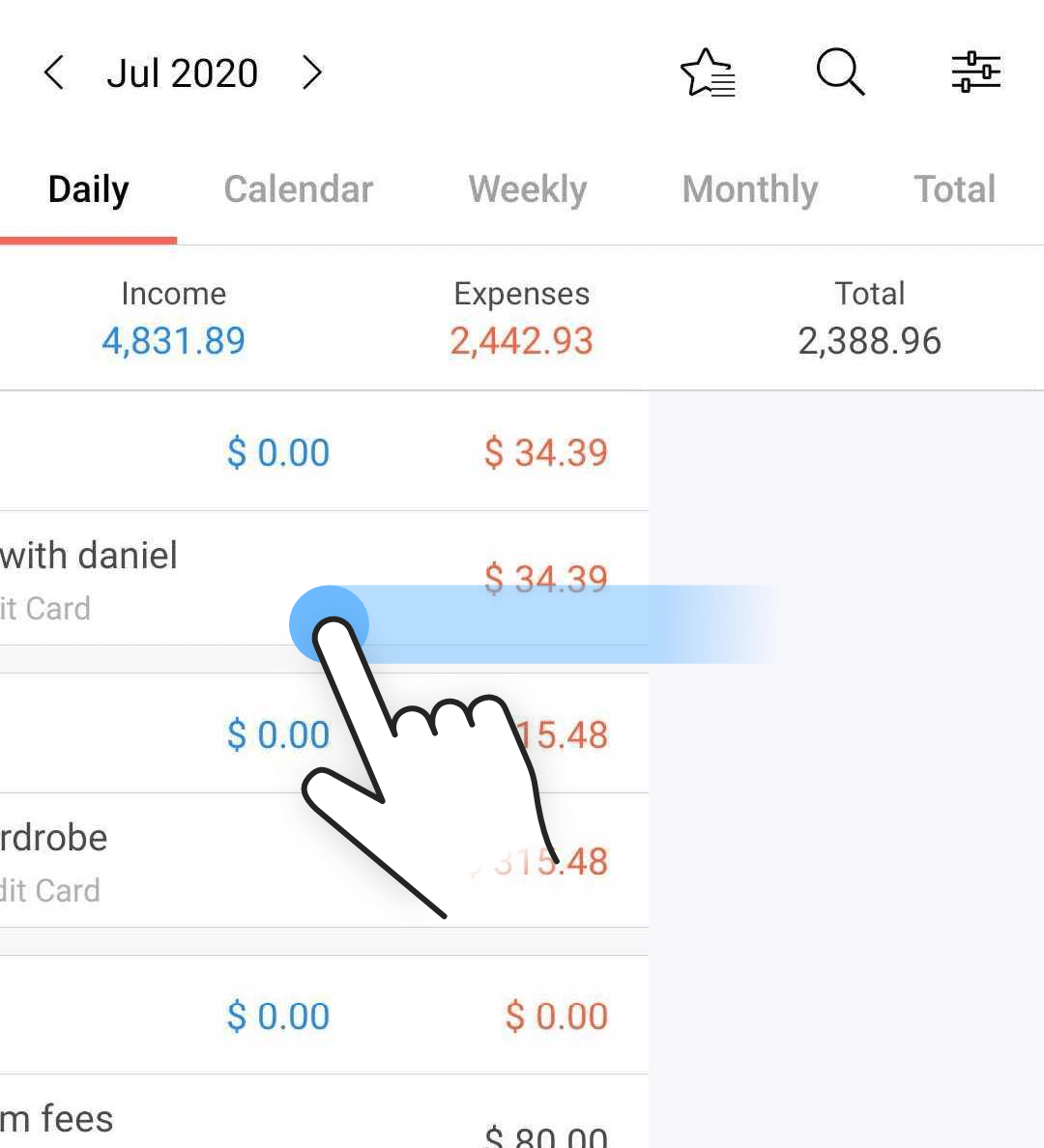 ​
​
3. Weekly/Monthly Total
​
Total is added on the weekly/monthly screen, so you can check the total amount conveniently.
​
4. Change of Main Currency.
​
It has been improved so that it is possible to change the currency while maintaining the past history.
However, please note that when changing the main currency, the exchange rate of the past details will be applied as the latest exchange rate of the currency.
​
​
​
​
5. Credit/debit card account group add-on
When creating an account group, you can set the account group to be credit or debit card.
However, the default account group created when installing the app cannot be changed.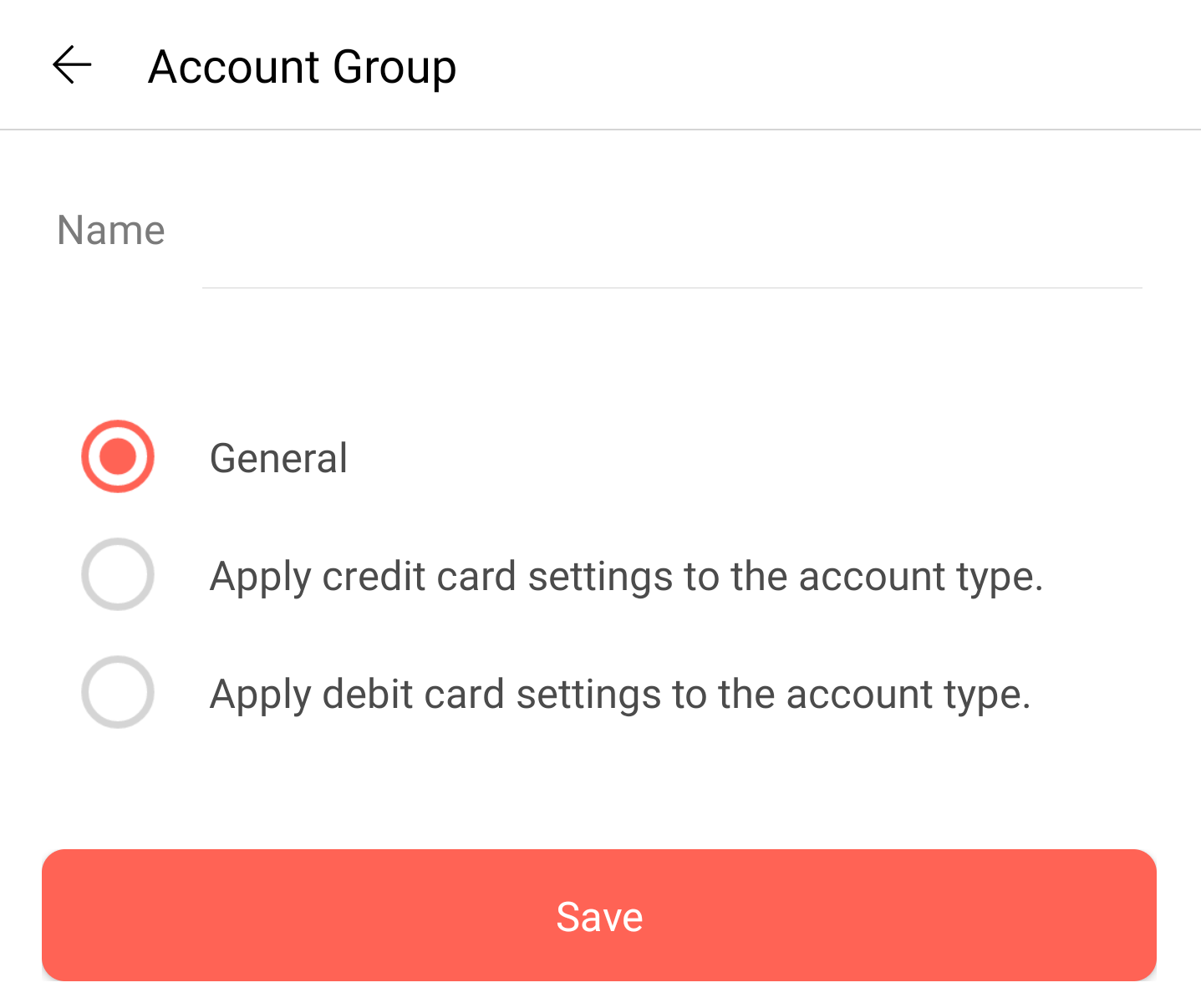 We are devoting our utmost effort to ensure that continuous updates and monitoring procedures are in place to offer you the best experience possible.
Thank you.
​