This is a feature that allows Money Manager to automatically backup in iCloud your data will be stored on your device. The time of the backup is when you open and closed the app for the first time. It will be available for up to the past 7 days, also, it will be named as _AUTO.
The auto-backup function is carried out on your device so the backup data will be erased if you factory reset your device which means even you delete the Money Manager app, the data stored in iCloud will not be deleted and can be managed in Settings.
You need to enable the iCloud on your phone setting, please go to
iPhone Setting > Apple ID > iCloud > Money Manager > "ON"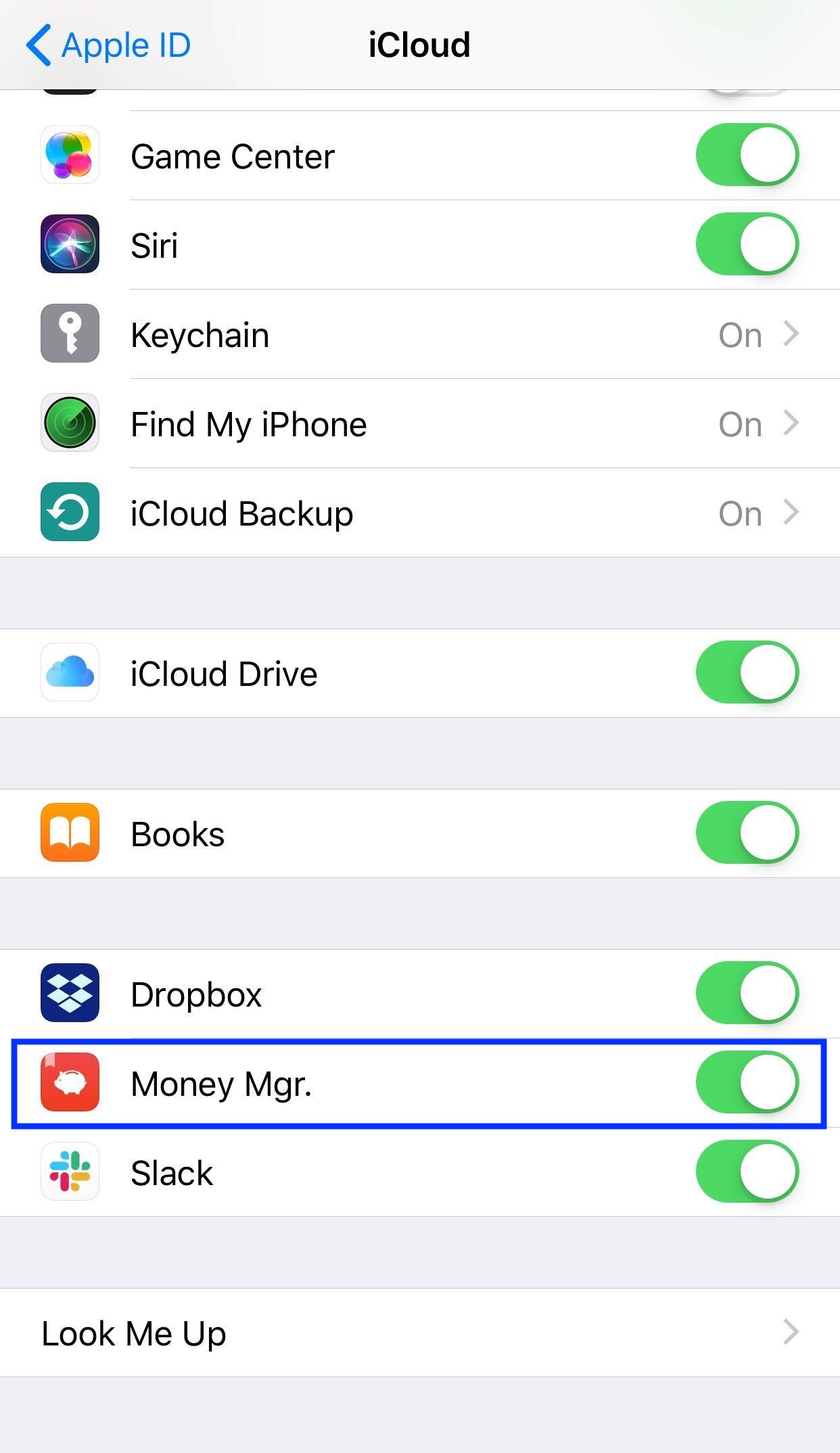 Then, you will be able to use the automatic backup feature.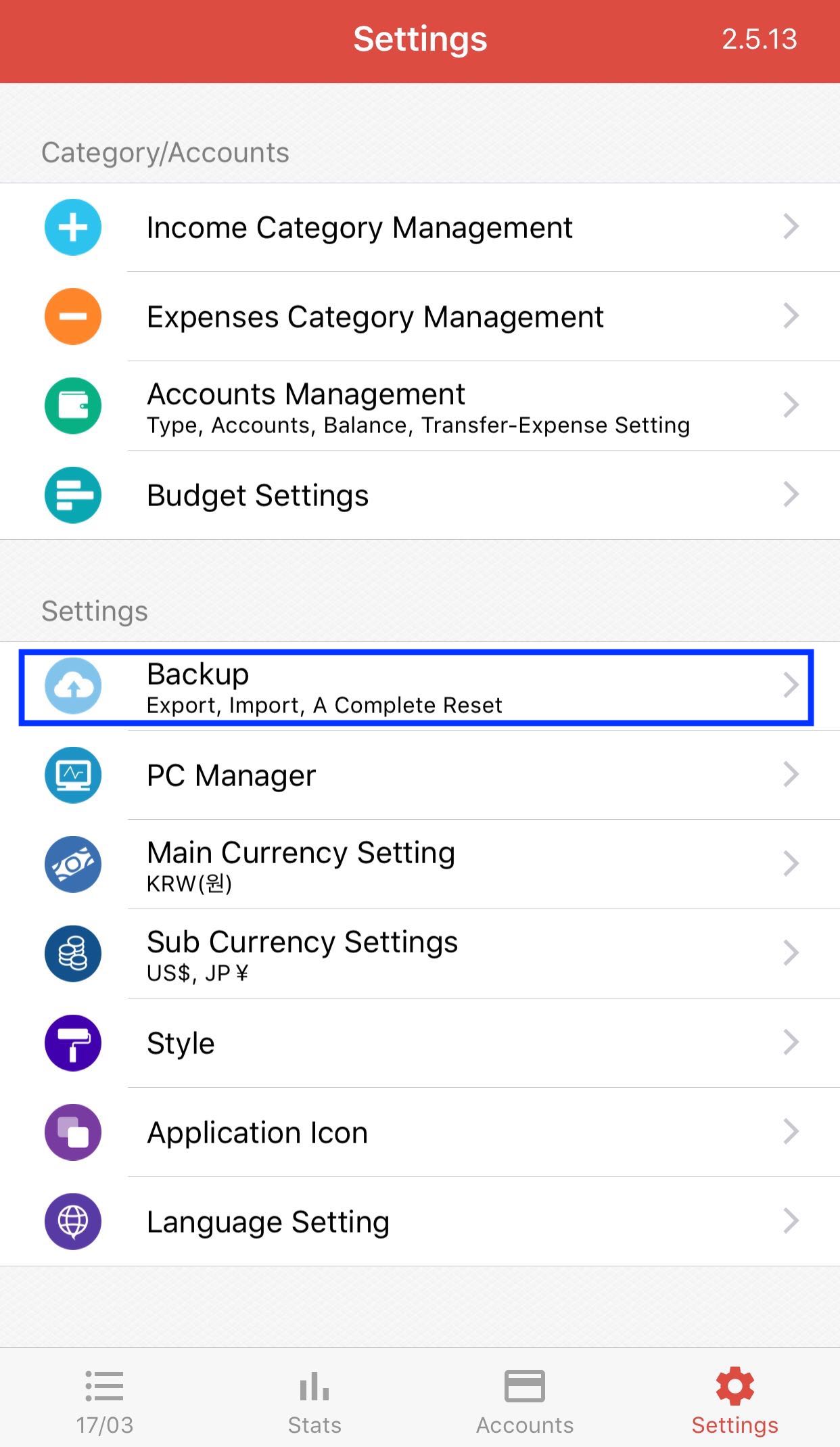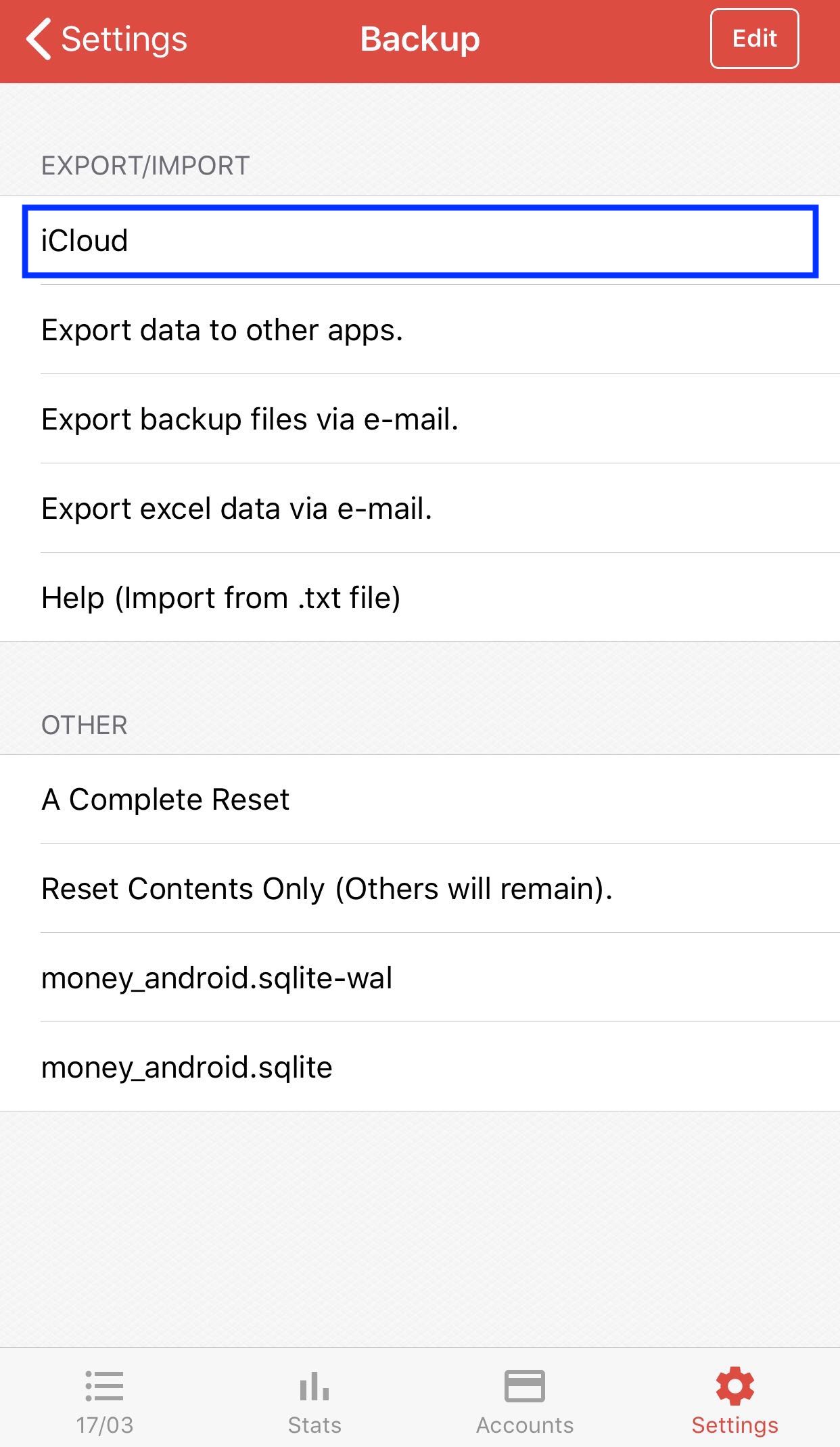 In order to recover your data, please click the backup file that you wish to restore. Then you will see the pop-up message like below.