This section enables you to choose which accounts' income/expense will be reflected on your total. Just tap the accounts to enable/disable whether the account's value should be added to your weekly/monthly/yearly total.
This feature is particularly useful for assets such as time-deposit where it does not have to be included in your day-to-day transactions.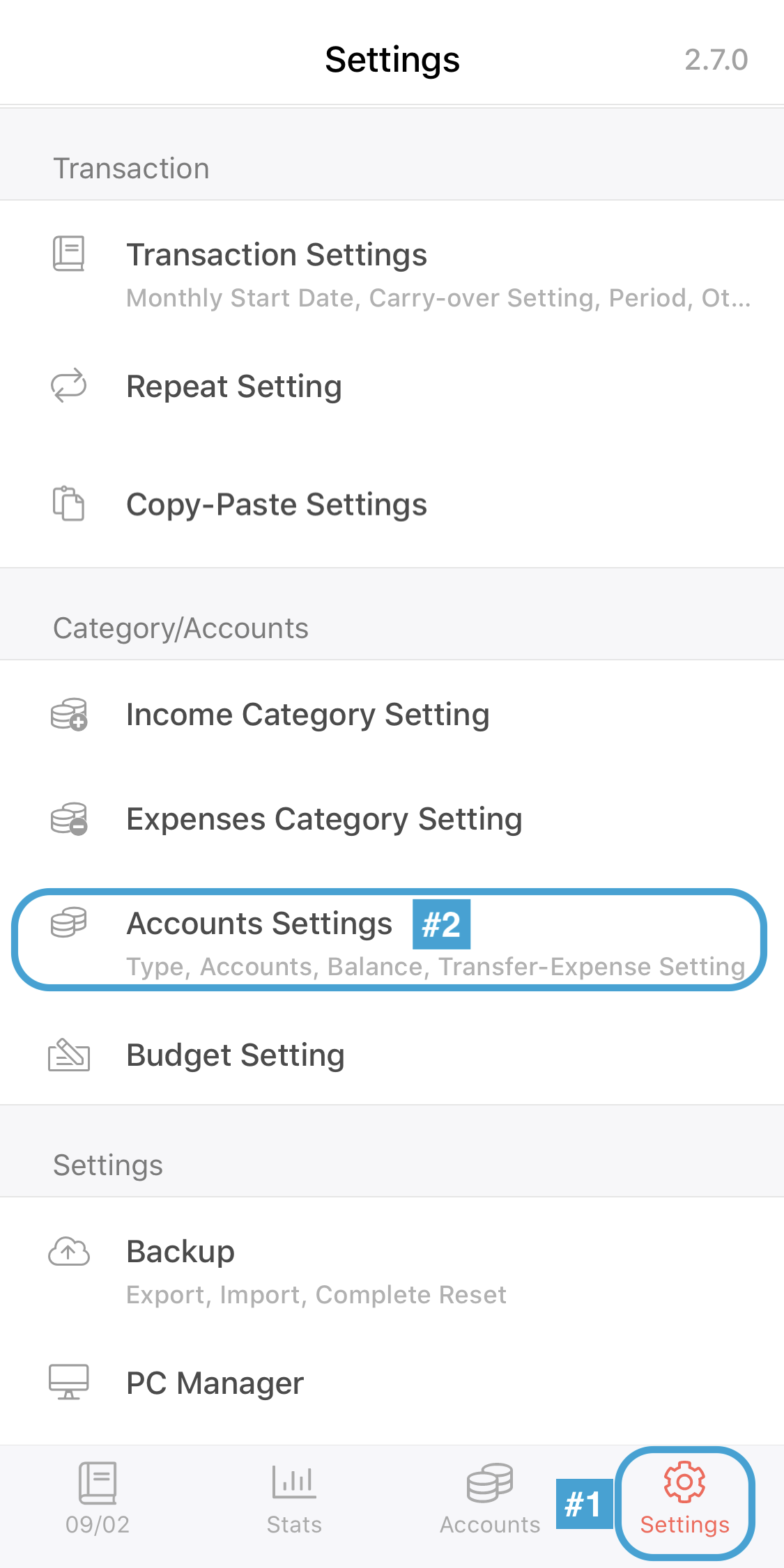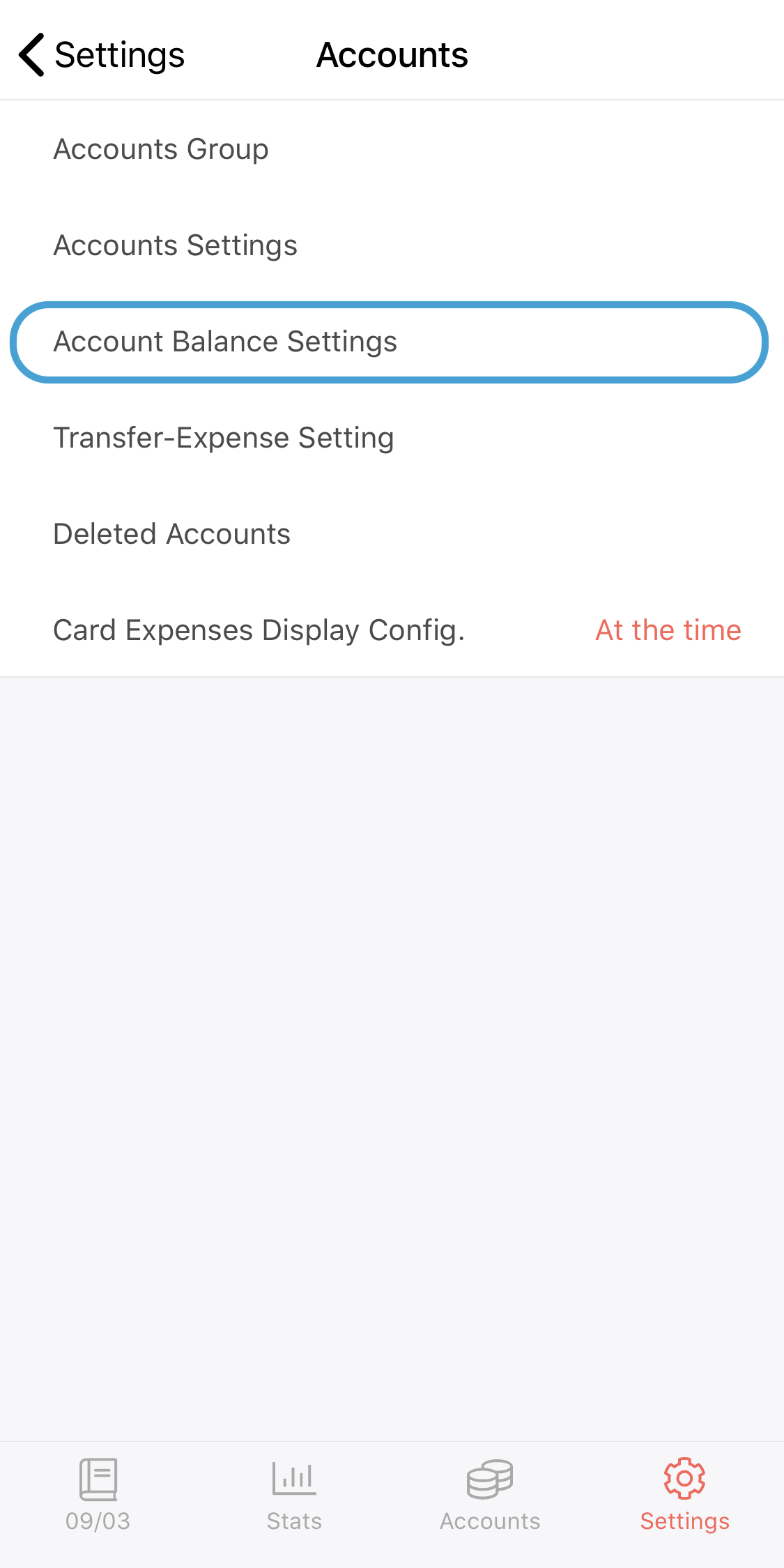 For example, you want to exclude "Bank Accounts" then simply unchecked the account. Please see the below screenshot that has excluded from the total.